Comercializadora Sewing Parts S.A.S(Colombia)
Distribuidores de respuestos para bordadoras : BARUDAN, TAJIMA, SWF, HAPPY, FEIYA, RICOMA, BROTHER, etc.

MCD MAQUINARIA, REFACCIONES Y SERVICIOS, S. DE R.L(México)
MCD is a company founded in 2006 in Mexico City with the objective of assistance to all the owners of embroidery machines in Mexico, our company give mechanic and electronic service in all the country and sell spare parts and embroidery machines. With our full compromise to our customer satisfaction, right prices and availability, we are growing every year and we are making investment all the time with the goal to be in 10 years, the number one company in spare parts of all Mexico and in 20 years of all Latin-American.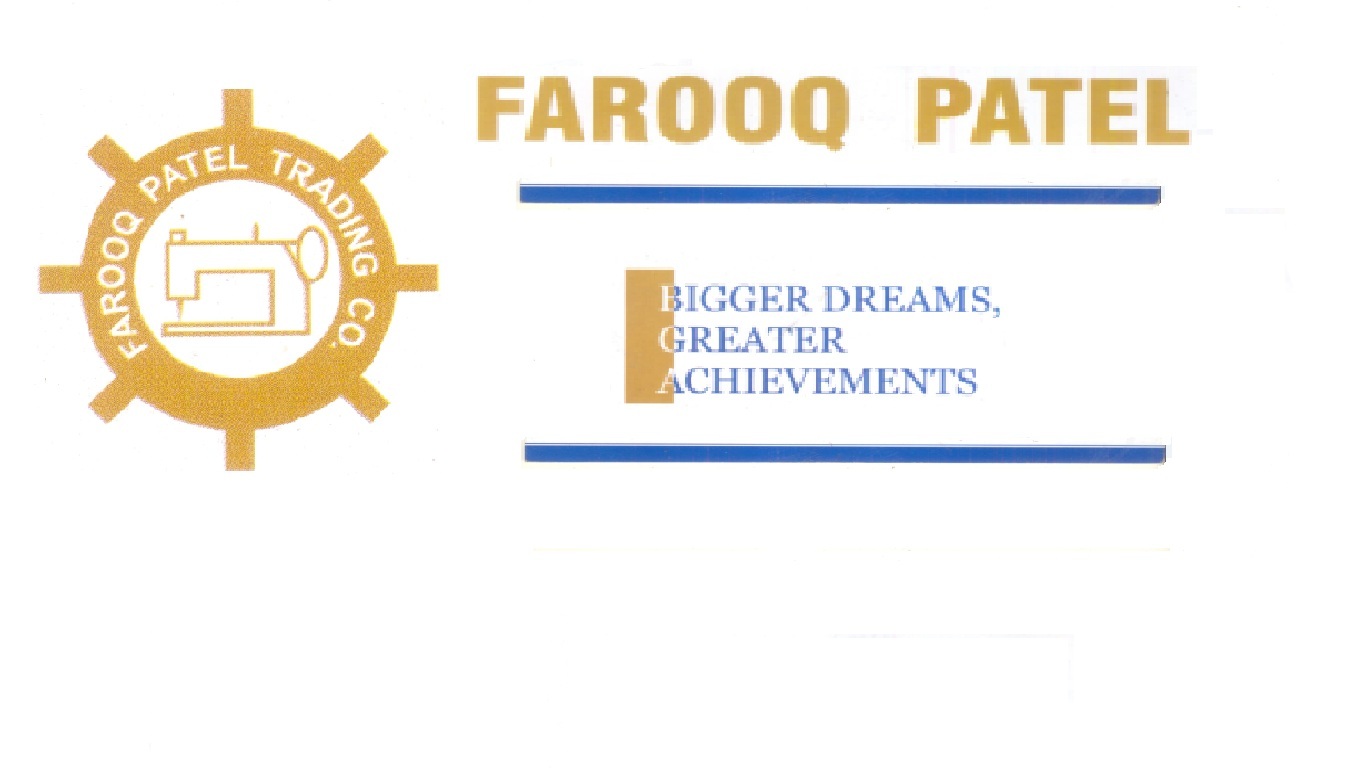 FAROOQ PATEL TRADING COMPANY.(PAKISTAN.)
We believe Bigger D DOING EMBROIDERY MACHINE SPARE PARTS BUSINESS FROM LONG TIME IN KARACHI PAKISTAN. reams Greater Achievements. • We prefer to provide our customer best quality Parts of Embroidery Machine. • We are the first who introduce Embroidery Machine Parts in local Market. • Our Company has very good experience in Embroidery Machine Parts.